Three young topsellers from Germany and the Netherlands
The Euroregional´s Final Selling Competition Final on the 16.11.2017 in Kleve´s Town Hall
On the 16th of November 2017 ten students of the Dutch ROCs and German vocational schools competed in Kleve´s Town Hall for the election of the "Euroregional top seller of the year". This cross-border competition has been organised and co-financed for the fifth time within the INTERREG-Project "Ler(n)ende Euregio" ("The Learning Euregio"), which has also celebrated its 20th anniversary this year. And there are three lucky winners!
After the semi-final on the 5th-6th of October 2017´s in Kalkar, the Annual Top Seller Competition took place yesterday in Kleve´s Town Hall. Overall ten German and Dutch students qualified for the final and performed simulated selling conversations in front of a large audience in order to prove themselves in the knowledge of the foreign language, the product as well as in client counselling and handling clients  from the respective neighbouring state.
Three titles were awarded: the professional jury composed of representatives from the economic and educational realm, including sector experts of the big supermarket Dutch chains Albert Heijn as well as the German Rewe and Edeka, elected a Dutch and German winner. The public chose its own favourite too. The lucky winners of this year are Sterre Steenvoorden (Aventus) from the Dutch side and Jacqueline Allzeit (BK Duisburg Mitte) from the German one. The public prize was awarded to Niels van de Hee (ROC Nijmegen).
For the fifth time Euregio has awarded this prize. The Programme "Verkäufer des Jahres" ("Seller of the year")´s aim is to prepare graduated students for the cross-border labour market  and at the same time strengthen the market. German and Dutch vocational schools nominate their best students for this purpose in numerous selection rounds. After a two-day-selling training in Kalkar, a German-Dutch professional jury designated the best ten candidates.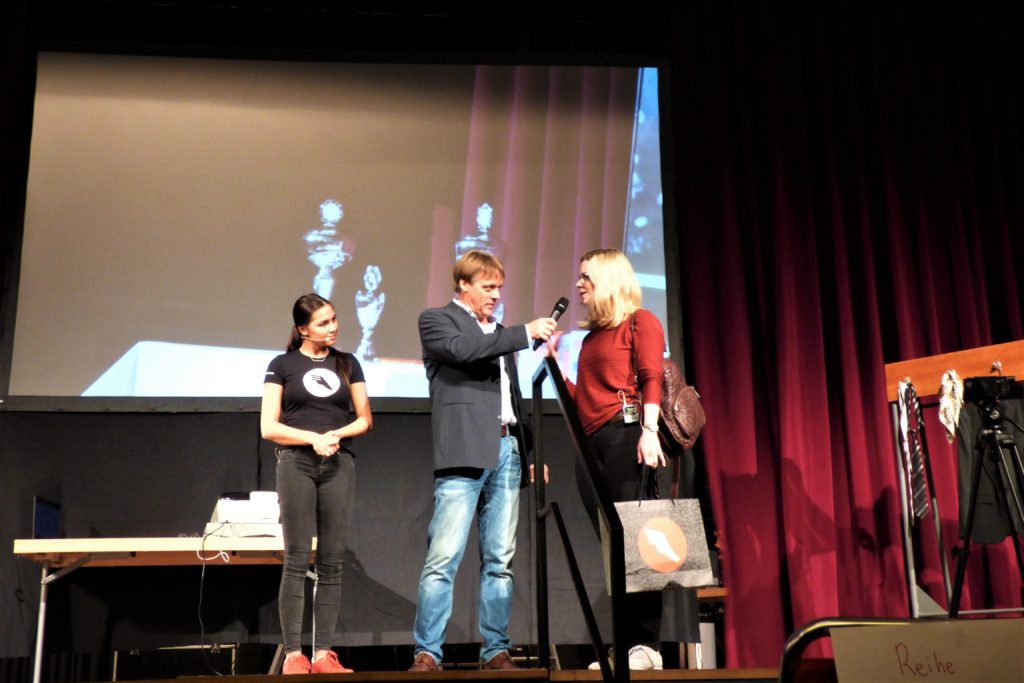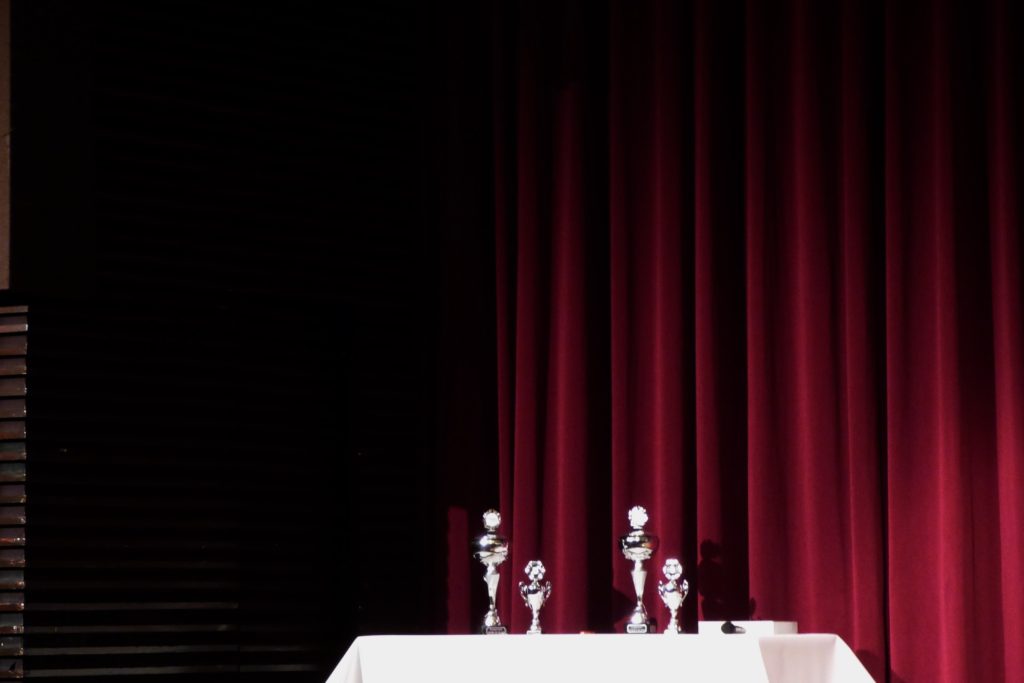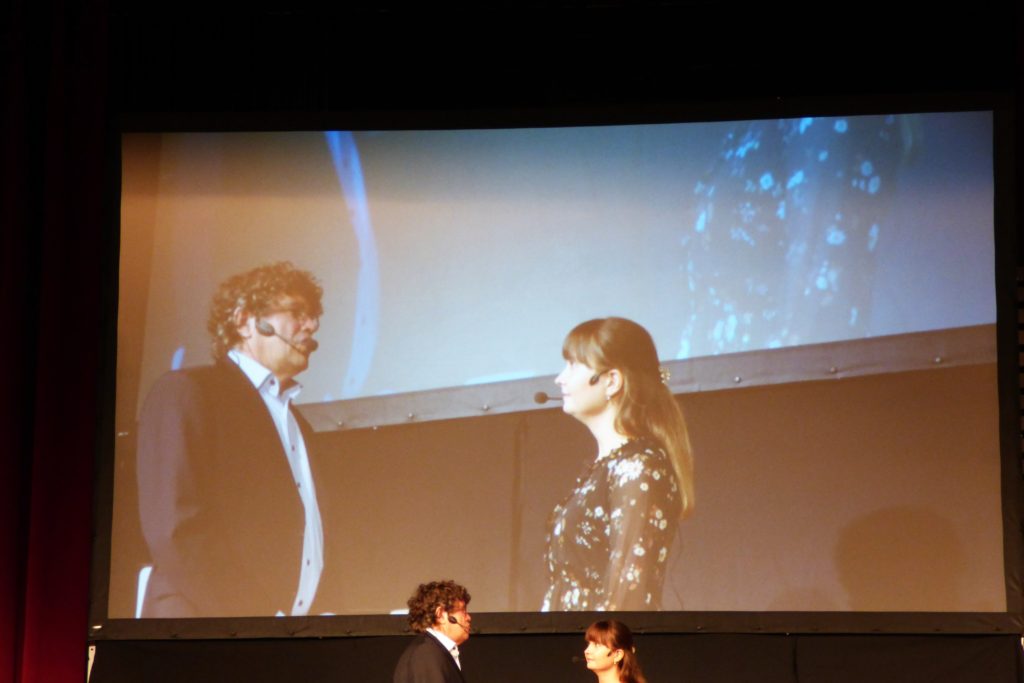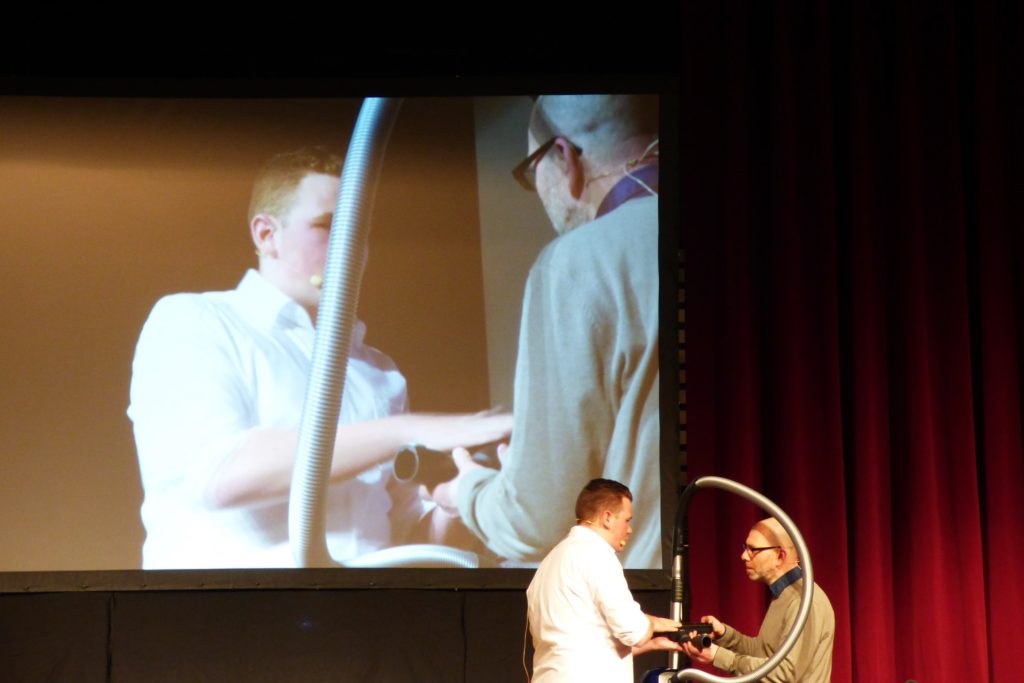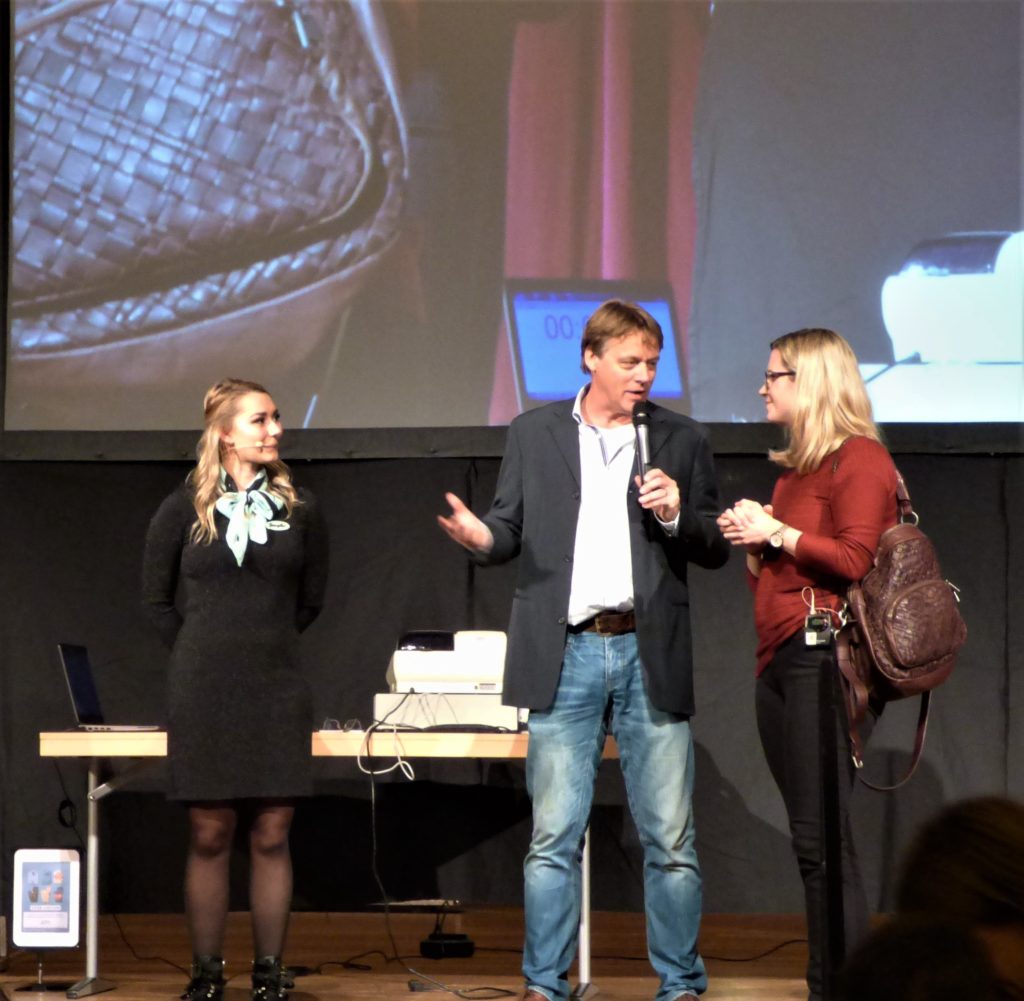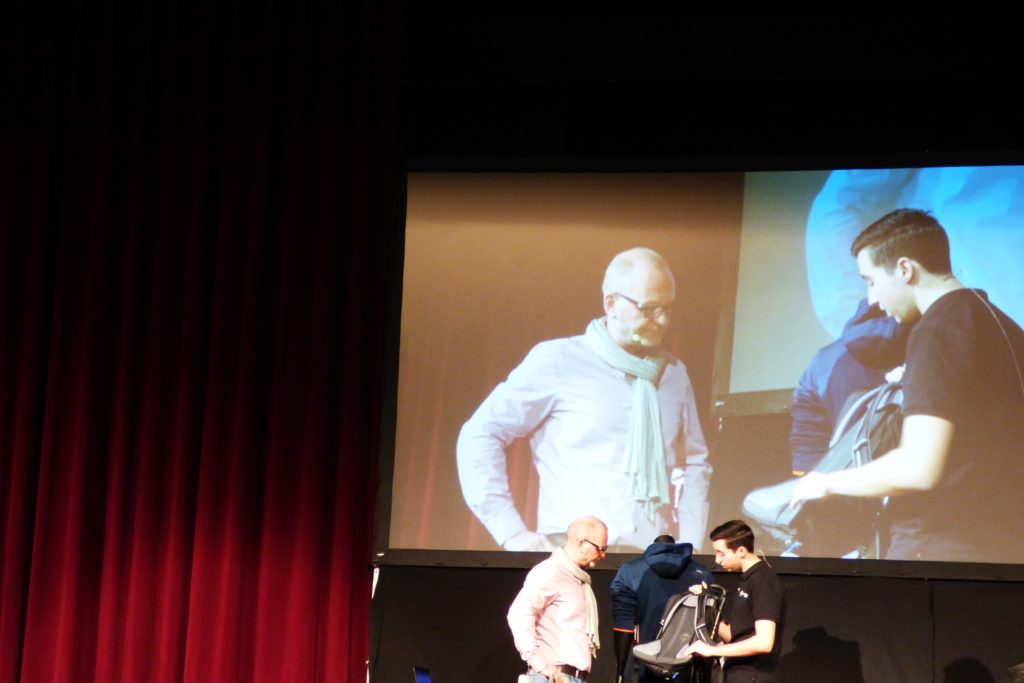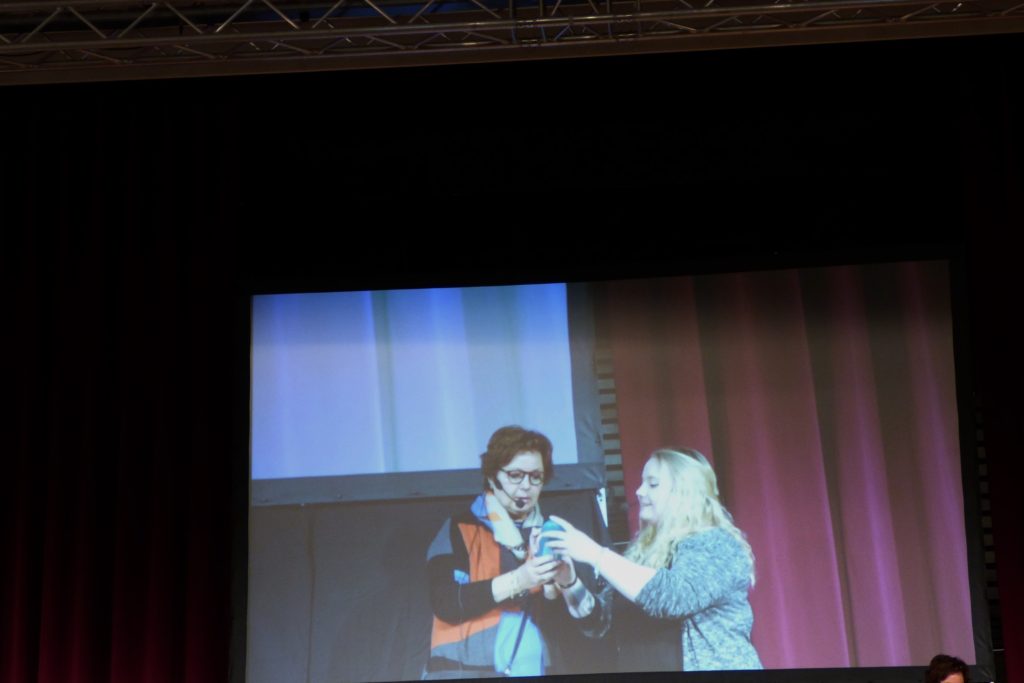 Niels van de Hee, winner of the public prize
Jacqueline Allzeit, the German winner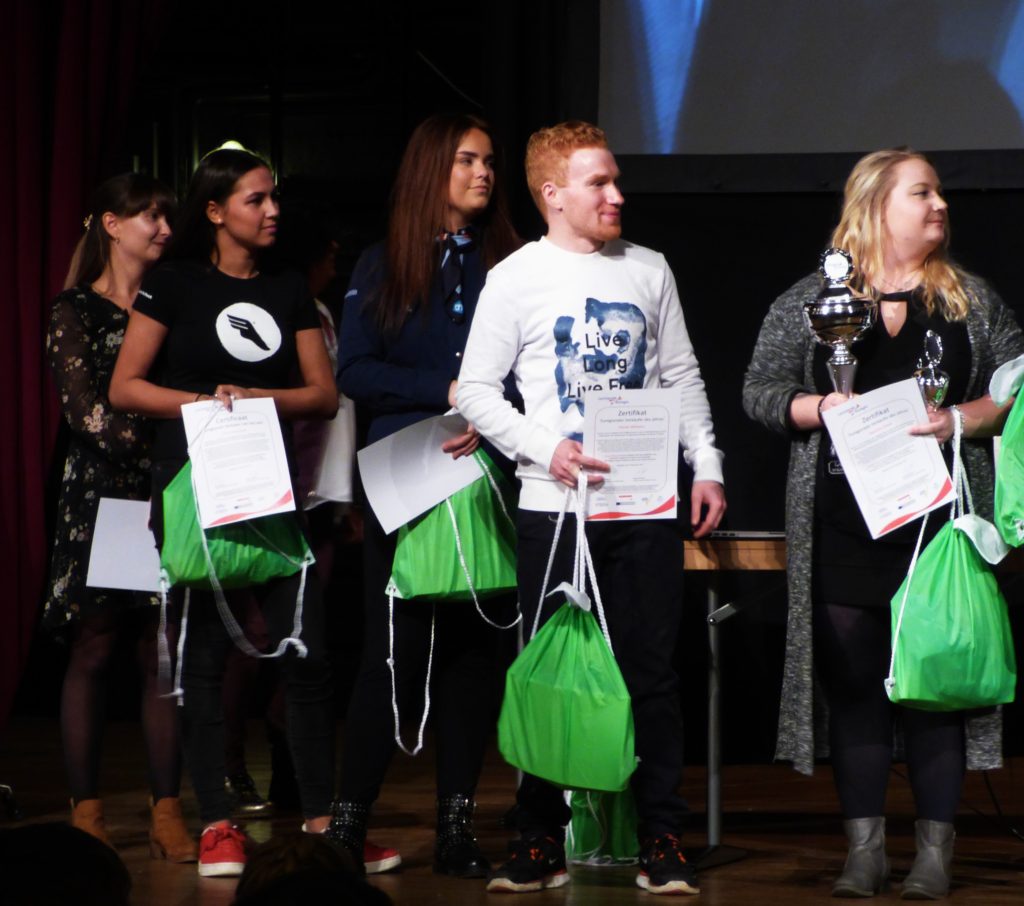 Sterre Steenvoorden, the Dutch winner (third from left)
For further information (Dutch):
http://lerende-euregio.com/nl/nieuws/archief/2017/-nov17/winnaars-verkoopwedstrijd-2017